Independent chair
In an exciting development the Devon Safeguarding Adults Board and Torbay Safeguarding Adults Boards have joined together to improve the functions that they are required to deliver. This move will ensure that all agencies in the two areas work effectively together to deliver services to some of the most vulnerable groups in our community. I am delighted to be the  Independent Chair for the newly formed Torbay and Devon Safeguarding Adults Partnership (TDSAP).
My responsibilities include:
Developing an effective and response partnership approach that addresses the needs of people in both Torbay and Devon.
Improving the transparency and accountability of the work that is carried out by partners in both areas.
Providing support and effective leadership to the board, overseeing all tasks including the board's strategic plan and annual report.
Promoting a collaborative learning culture between board members that makes sure that learning is taken from Safeguarding Adults Reviews and other areas of work.
Making sure that the voices of people who need care and support and their families, are heard and acted upon within the board's work.
Ensuring that the principles of 'Making Safeguarding Personal' are embedded in the work of the board and in operational practice.
I have been fortunate enough to have worked in a number of roles within child and adult safeguarding. In that time I have gained extensive experience of working at a senior level within strategic partnerships and delivering outcomes that meet national inspection frameworks and standards. I currently work with organisations in both the private and public sector to deliver organisational change.  I am passionate about partnership working and ensuring that all services for vulnerable people are person-centred, promote independence, and help individuals to keep safe.
At present we continue to work towards a fully integrated board that puts service users at the centre of everything that we deliver. This work will include updating this website in due course as part of this process of change.
Paul Northcott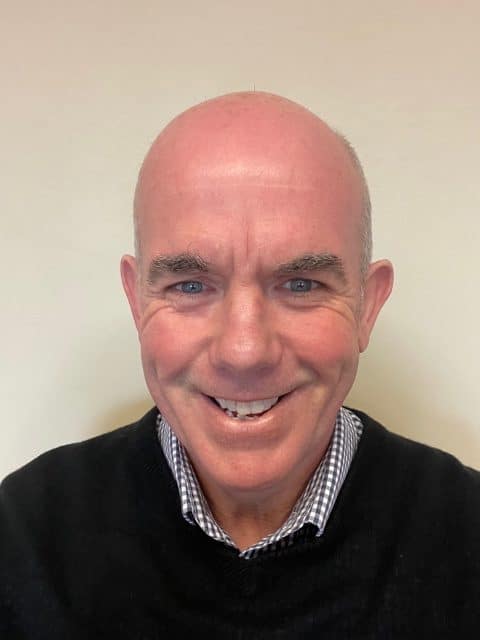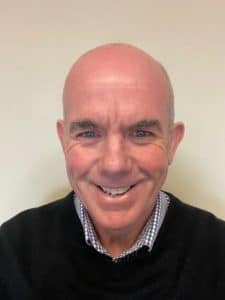 To contact Paul Northcott please email the TDSAP Office at safeguardingadultsboardsecure-mailbox@devon.gov.uk
Is there anything wrong with this page?
Help us improve
Don't include personal information.
"*" indicates required fields